Recordings of the 2020 VANTAGE Conference Presentations Now Available
The presentations were recorded and can be found at this link: 2020 Conference Presentations. You can refresh your memory of the presentations or use them as a reference resource.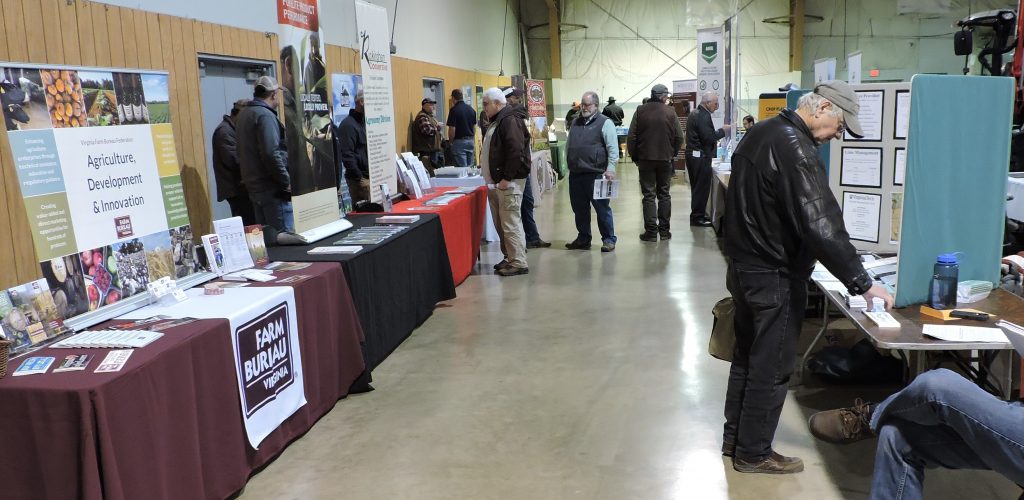 No-Till Chat N' Chew Meetings
Three informal on-farm Chat N' Chew sessions were scheduled to be held in March. The sessions were planned as an opportunity for farmers to discuss soil health and production issues with their peers in a neighbor's shop or field. Unfortunately the precautions surrounding the coronavirus lead to the cancellation of 2 of the 3 meetings.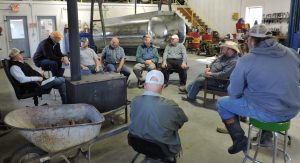 Check back for future events when the ban on public gatherings is lifted.
One session was actually held in Mt. Solon. The 12 people in attendance discussed a wide range of topics from cover crop nitrogen release to manure management to testimonials for soil health improvement. After a lively discussion, a Subway lunch was enjoyed by all. We had a special treat with Deere Horn's Homemade Ice Cream to end the event.